Please note: We
require customers
to have a Canada Post
Flex address to qualify for our
Xpresspost live arrival guarantee.





We will still ship to residential addresses




but will not guarantee live arrival.




The main purpose of using flex delivery




is to reduce the amount of time plants




spend riding around in a truck. If you




don't already have an account,
sign up here
Nov.30- Check it now open. We have 2 more shipping weeks until we shut down for 2 weeks for the holidays! Hard goods will be available by request.
Featured Products
(0)
Ships Nov.28- IN STOCK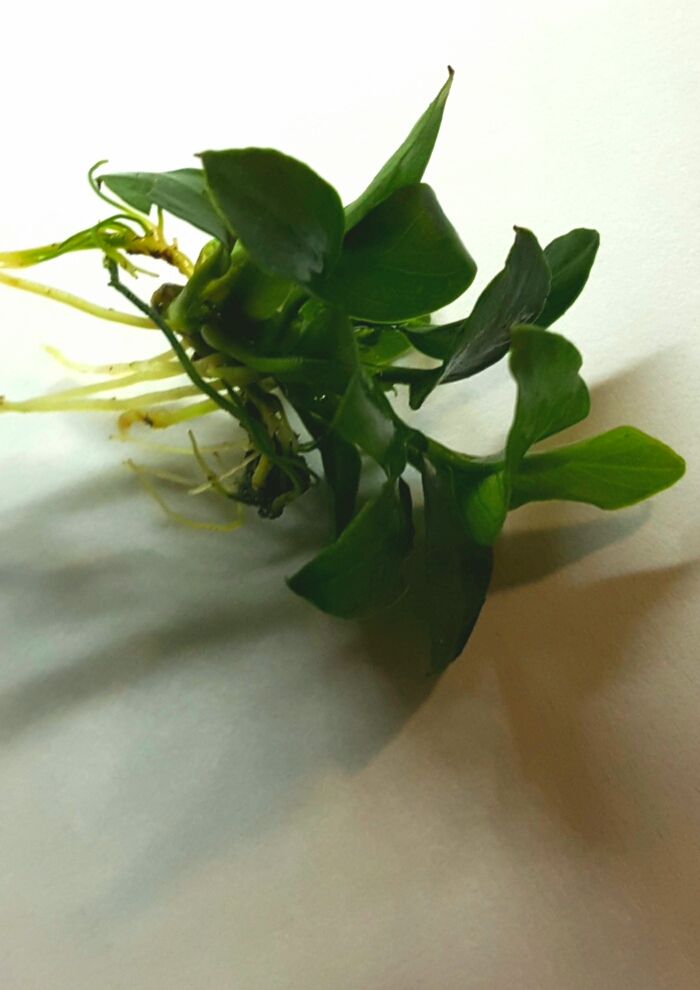 (5)
Ships Nov.28- IN STOCK
(0)
$28.99
On sale
$26.09
Sale
Ships Dec.5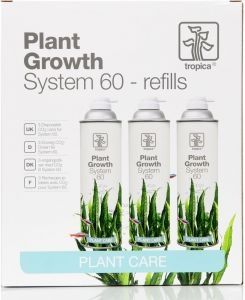 (0)
$34.99
On sale
$31.49
Sale
Ships Dec.5
(0)
Ships Nov.28- IN STOCK
(0)
Ships Nov.28- IN STOCK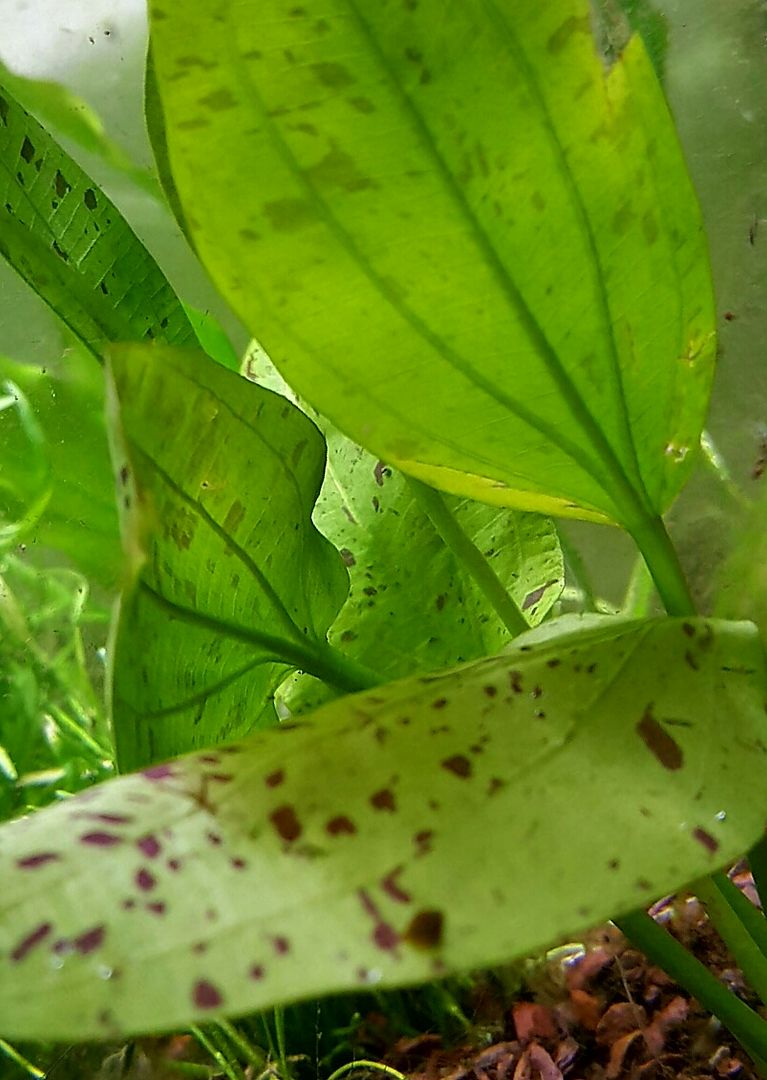 (0)
Ships Nov.28- IN STOCK
(0)
Ships Nov.28- IN STOCK
(0)
Ships Nov.28- IN STOCK
(0)
Ships Nov.28- IN STOCK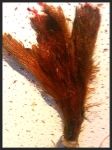 (0)
Ships Nov.28- IN STOCK
(0)
Ships Nov.28- IN STOCK
(0)
Ships Nov.28- IN STOCK
(0)
$13.99
On sale
$11.99
Sale
Ships Nov.28- IN STOCK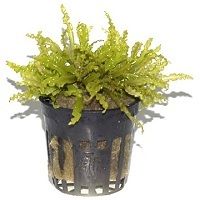 (0)
$14.99
On sale
$12.99
Sale
Ships Nov.28- IN STOCK
(1)
Ships Nov.28- IN STOCK